Improve communication between residents and staff with our efficient tracking system for people prone to disorientation.
Provides
security
to users and workers.
OXEEN Wander Control is developed to protect users by maintaining their integrity and mobility while providing peace of mind to staff.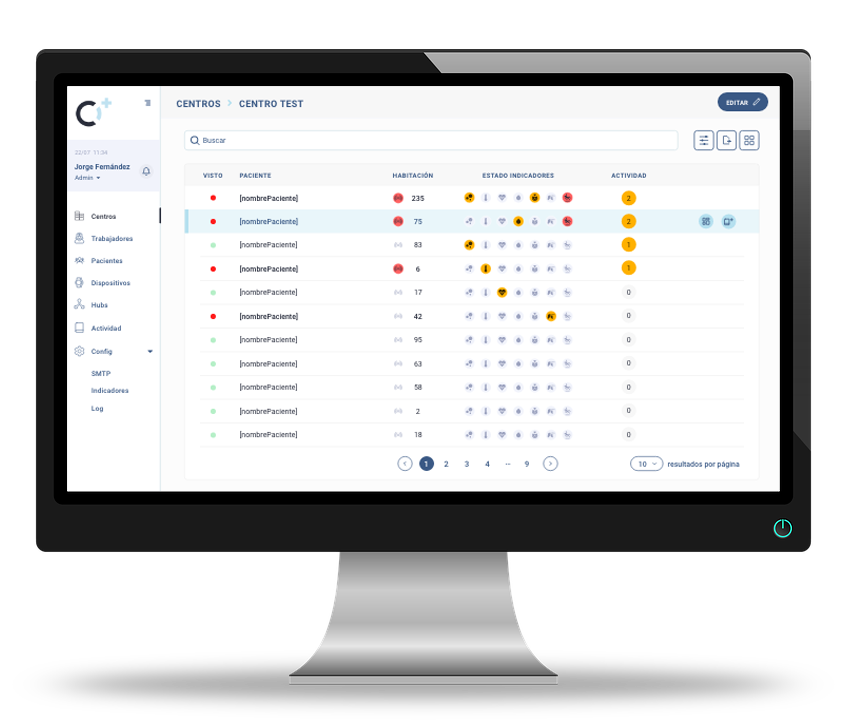 Web and cloud application
All wireless pagers in the nurse and patient call system are connected to the OXEEN platform and website. This way you will receive calls in real time wherever you are. The OXEEN platform offers integration of different devices and multiple functionalities.