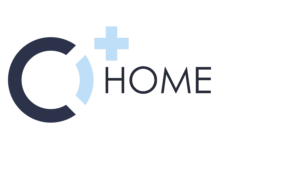 Healthcare and Social Care Software for Managers, Professionals, Caregivers, and Families.
OXEEN HOME es una herramienta de teleasistencia que consta de una plataforma, una app y un dispositivo smartband. Supports decision-making for professional managers, caregivers, and families by personalizing and automating healthcare and social care processes. Facilitates the efficient delivery of healthcare and wellness services at home.
What Features Does It Offer?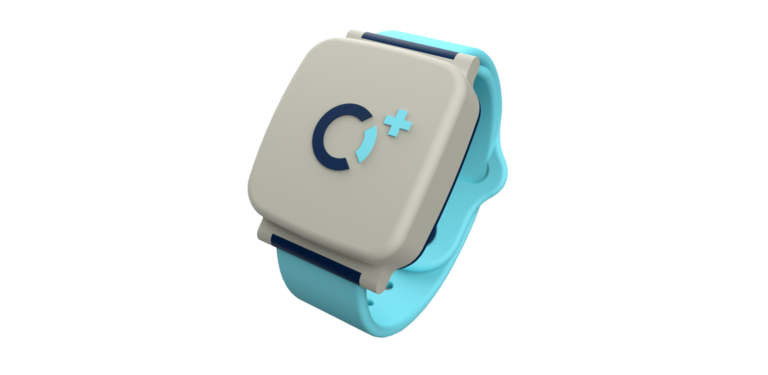 Designed to continuously monitor and detect the most common symptoms of respiratory diseases. An adjustable and washable strap ensures that the device can be worn comfortably and discreetly in any situation.
The health of your
Patients
Just a click away
An intuitive application that allows patients to maintain constant communication with their healthcare provider and a comprehensive tool for managing their well-being in all aspects.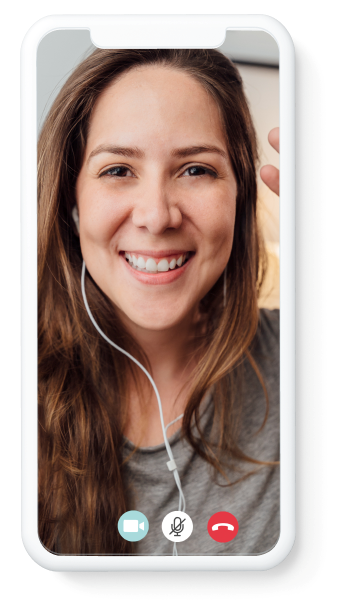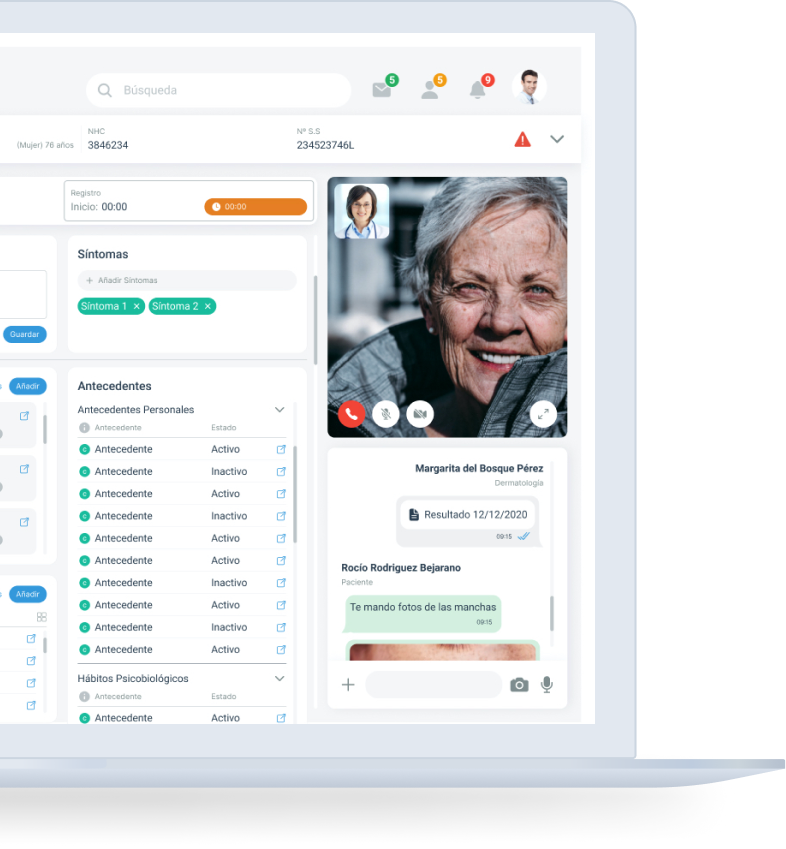 Contact your patients
securely
All data integrates with the existing information system of the healthcare center, stored and accessible from a single location, allowing healthcare providers to efficiently manage patient data, cases, and all required information.