Get more information for better resident care
Follow-up of
100
patients just a click away
OXEEN offers a complete automated medical monitoring solution for chronic patients, enabling physicians to obtain real-time, intelligent information and efficiently track hundreds of high-risk patients, driving value-based care and reducing costs.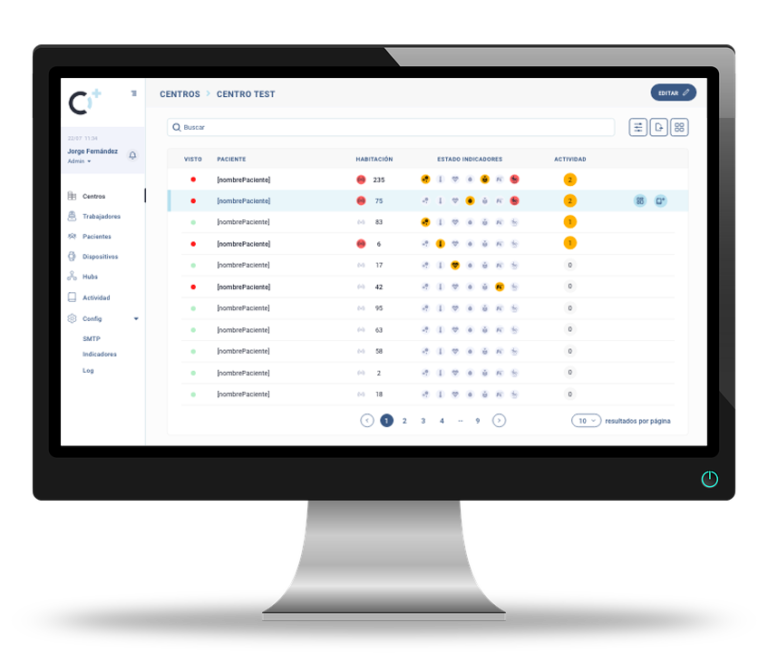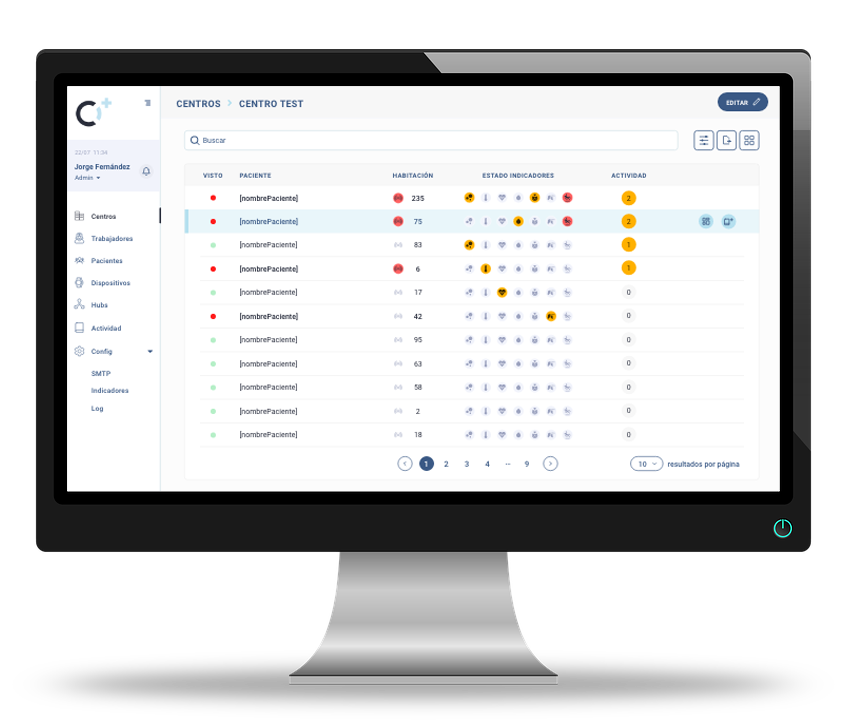 Web and cloud application
All wireless pagers in the nurse and patient call system are connected to the OXEEN platform and website. This way you will receive calls in real time wherever you are. The OXEEN platform offers integration of different devices and multiple functionalities.