All the information wherever you are
Because with our app you can manage and control your entire facility from several points.
Request Demo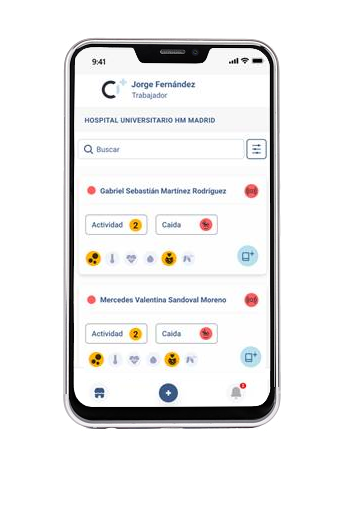 Manage residents in one place
From the dashboard you can check the status of all residents of the center. With different colors you are notified if there are constants out of their ranges or if someone has requested help or has suffered a fall.
Manually enter a resident's activity and constants
Enter the vital signs manually and ny event of the resident so that the different shifts can view the history and perform actions. In addition, the records are automatically sent to the worker that is predefined.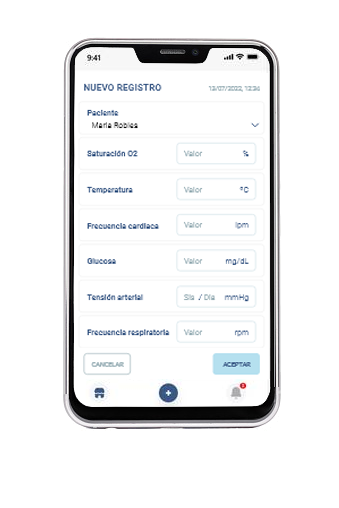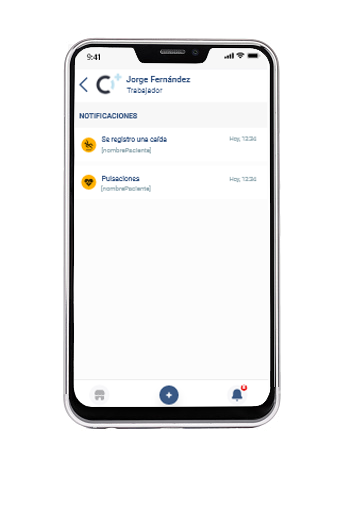 From this screen you will be able to manage and control all resident incidents as they occur.
Email: info@oxeencompany.com
Phone: + 34 608 099 388
Give us a call or drop by anytime, we endeavour to answer all enquiries within 24 hours on business days.