Technology to connect people
Monitoring your center
Solutions for Nursing Homes and Hospitals
We provide digital solutions to reduce manual processes in healthcare centers. We Improve the quality of life of patients.
Request Demo
Register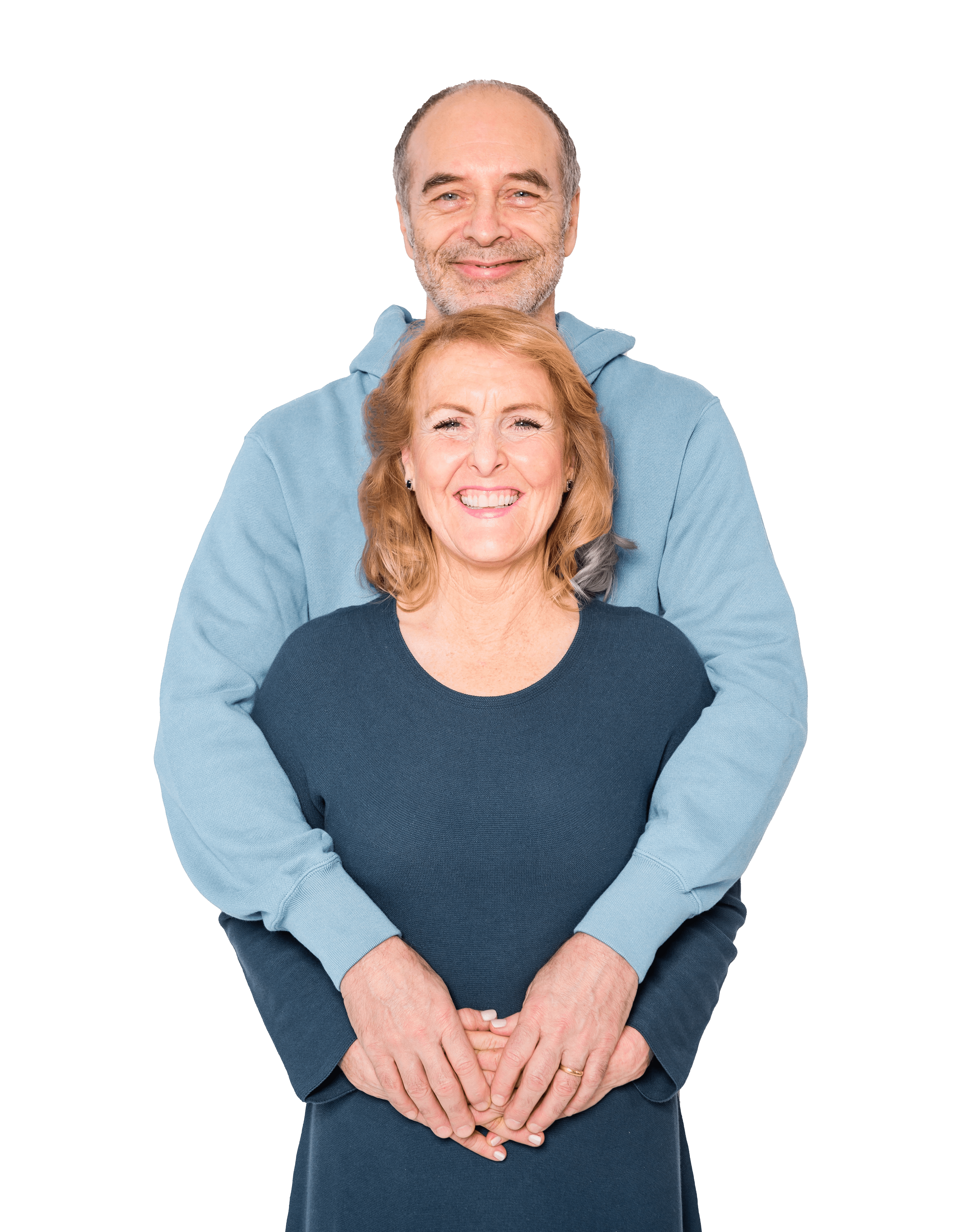 OXEEN is a Spanish company dedicated to the manufacture and distribution of sanitary technology. We integrate devices into the same platform to facilitate the day-to-day of the staff.
Our three areas of specialization are the following:
Why choose us?
At Oxeen, we hope to improve the quality of life for both residents and staff in nursing homes.
To this end, we work closely with nursing homes to help integrate our technology into their routines and create a better environment for both residents and staff.
Accelerates care and treatment of your residents

Integrating real-time resident health monitoring, alerts and reminders into your team's workflow no matter where they are located.

Read more

All information centralized

Centralize all information; resident and staff activities, incidents and routines, resident and facility monitoring, all in one place.

Read more

Automate and process paperwork

Digitize data processing of residents' daily care routines, incidents, medication and health alerts.

Read more
About OXEEN?
OXEEN is a company founded in 2022 for the remote monitoring of residential centers. Since our inception we have developed important projects nationwide.
Read our story
Frequently asked questions
We now have an FAQ list that we hope will help you answer some of the more common ones.
1. How do the watch and platform work together?
The watch transmits data to one of the hubs. The hub is connected to the internet and uploads all the information to the platform.
2. How many watches and hubs should I get?
You should get a watch for each resident, and then the number of hubs depends on the size     of the space in your facility.
3. How much does the service cost?
You pay for the use of the platform, and then we sell the OXEEN smartband in packages of five, and all other devices are sold individually.
4. How will I know how to set up and integrate the technology?
We will come in and help you set up the watches and hubs, and we also provide videos documenting the process.
5. How does this product reduce the workload of employees?
The monitoring of vitals and falls is automatically documented on the platform.  So, not only     will employees spend less time monitoring patients manually, but they will also not need to   spend the time and energy documenting the data.
6. How are the watches and hubs powered?
Both the watches and hubs come with chargers that will power them. The watches have long    battery lives and will only need to be charged every few days.
Our Blog
Explore our blog for insightful articles, personal reflections and ideas that inspire action on the topics you care about.
We would like to know more about you!