Monitoring your health
We bring improvements to society where innovation generates benefits for people
Why OXEEN?
OXXEN is the solution that monitors bed patients, optimizing hospitals worflows, and enhancing quality service.
Tailor made solutions
We adapt to the new technologies with the ability to follow customers specifications.
Real-time continuous data
Real-time monitoring wich allows the status of the patient.
Increased efficiency
Improves service quality with less resources.
Digitalization
Integrated API to the center's software system.
Wearable device for the monitoritzation
We adapt to the new technologies advances in order to improve the efficiency.
Measuring vital signs
Body temperature, oxygen saturation, respiratory rate, falling detactions and geolocation in the center.
Tracking of the patients
With remote and automated measurements, we make better patient care possible.
Greater control at the same time
Thanks to the use of the device and the platform, greater control of all patients at the same time
What do we control?
Temperature
Blood oxygen
Pulse rate
Fall detection
Geolocation in the center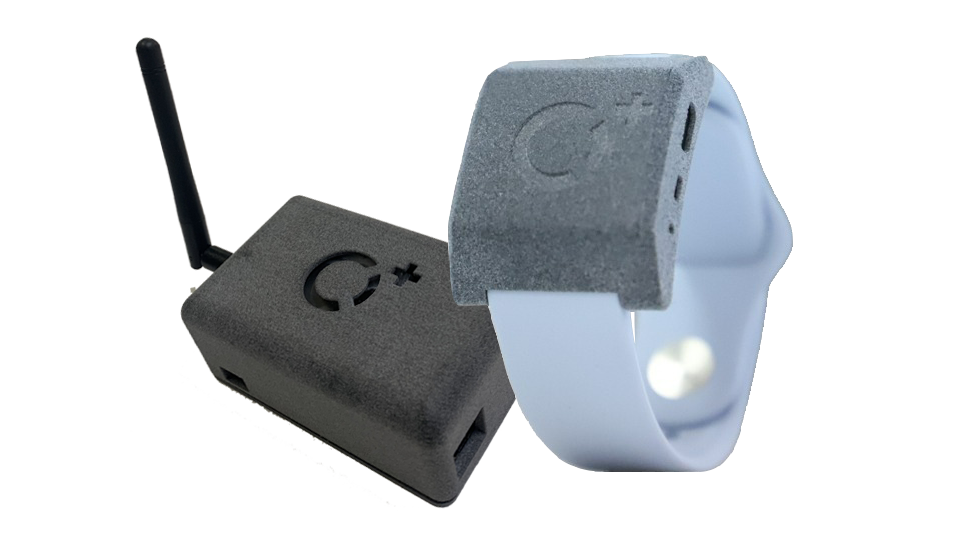 Dashboard to follow patients
The results of monitoring and device management are integrated into a system that controls all patients. Analysis and statistics are also available to the medical staff to help obtain more detailed diagnoses.
Patient history management
The necessary activities are digitalized to have a better patient history in order to act correctly.
Overview of all patients
The status of all patients is displayed on the same screen.
Alarms management
Incident management through the platform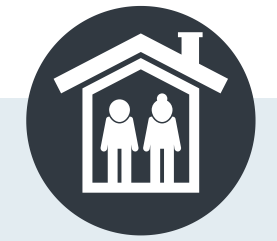 New residents enter to the center.
They are offered the service.
They are fitted with the watch.
Vital signs are passively monitored.
The patient does not worry about nothing.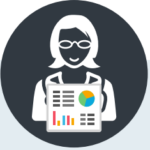 The nurse checks the patient's condition through our platform.
In the event of an emergency an alarm is detected.
The platform is integrated to the ERP of the center through an API.
Partners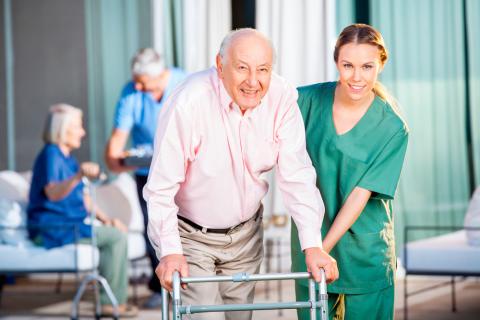 Now is the time to replace the old processes with intelligent monitoring.
Get started now!
Sign up to get the latest news and updates