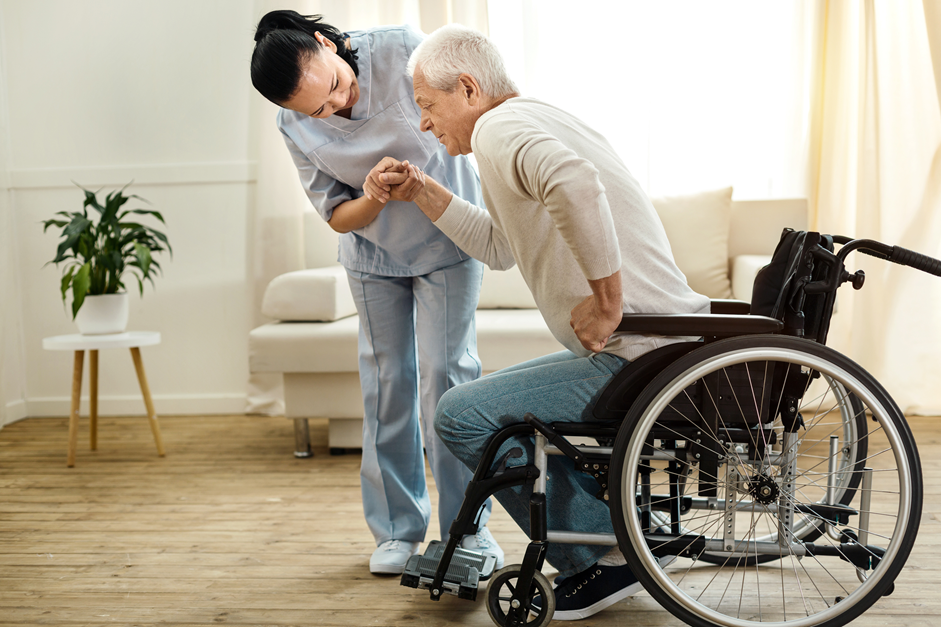 Around 20% of the population in Spain is above the age of 65, and this statistic is only growing. This means that the importance of nursing homes is also growing alongside the aging population.
Nursing homes provide the assistance necessary for seniors who can no longer take care of themselves. Employees at nursing homes are responsible for administering medication, doing laundry, preparing meals, and helping residents with physical tasks.
This includes 24-hour surveillance of residents to monitor their health and safety. Many residents in homes suffer from chronic conditions and require even more assistance and monitoring.
Nursing home employees' responsibilities are numerous and important. Which is why it is a huge issue that these nursing homes are so understaffed.
Understaffing makes it extremely difficult, if not impossible, for employees to execute their many responsibilities very well.
Fortunately, at OXEEN we have created a solution to help understaffed nursing homes deliver the best care possible.