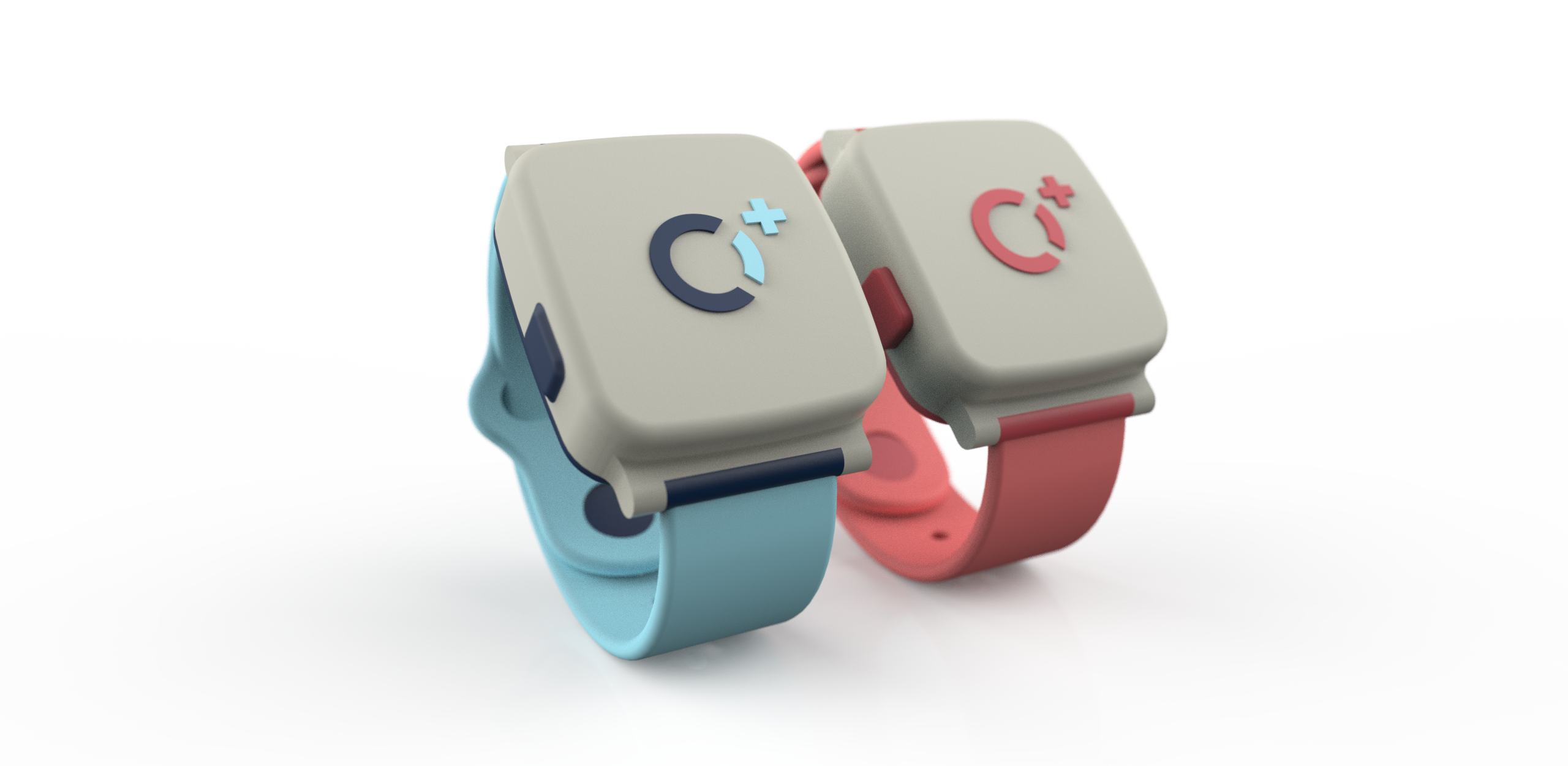 We integrate devices to monitor residents' health in real time.
Seguimiento de 1000 pacientes en 1 clic
Follow-up of chronic patients is a costly challenge. OXEEN has developed a full-suite solution for continuously generating automated medical follow-up. In one click, clinicians can unlock patients' real-time intelligent insights and effortlessly follow-up hundreds of high-risk patients. OXEEN boosts value-based healthcare by delivering extraordinary patient, clinical and economical outcomes and reducing utilization cost.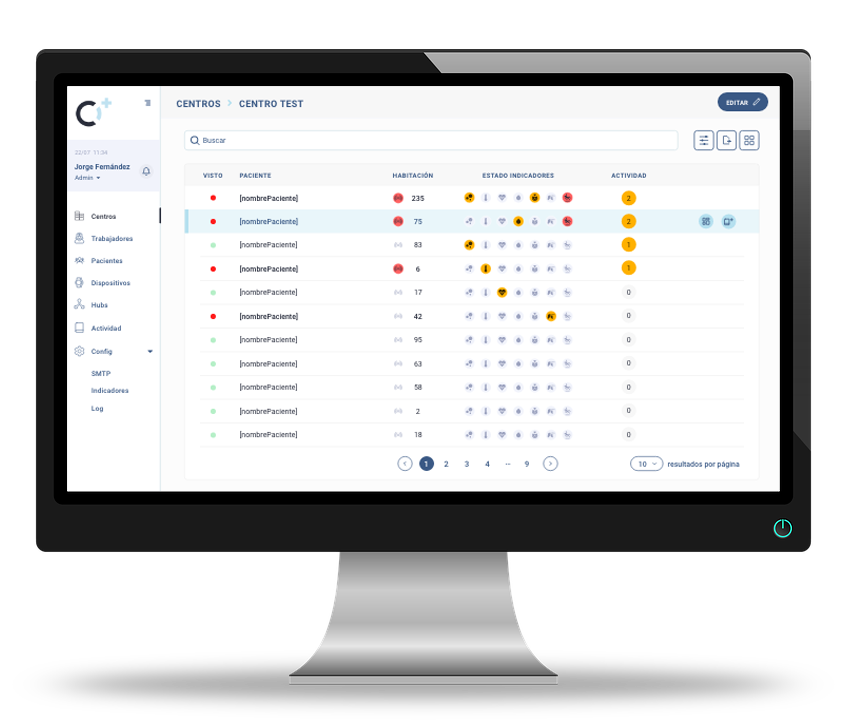 Cloud Web & App
All resident monitoring devices are connected to the OXEEN platform and website. This way you will receive calls in real time wherever you are.
The OXEEN platform offers integration of different devices and multiple functionalities.
See features
Email: info@oxeencompany.com
Phone: + 34 608 099 388
Give us a call or drop by anytime, we endeavour to answer all enquiries within 24 hours on business days.