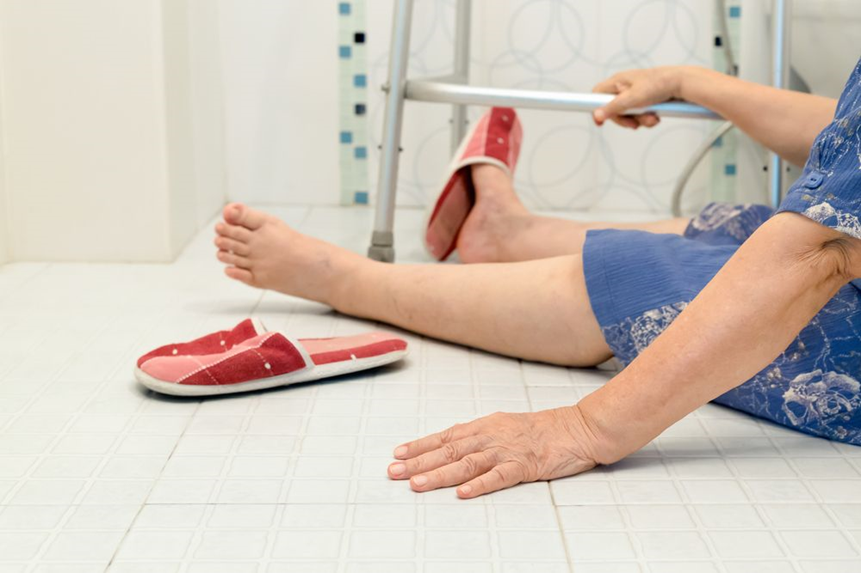 At an old age, falling can be extremely dangerous. In fact, 1 in 5 falls result in a severe injury for the elderly, such as a broken bone or head injury.
Not only is falling at an old age more dangerous than when we are young, but it also becomes more common. As we get older, we lose the ability to hold ourselves upright as easily and begin to have a harder time seeing and hearing our environment.
Hence, monitoring falls is a priority in nursing homes. Staff spend a lot of energy working to prevent and treat falls in their residents.
OXEEN offers an effortless way to monitor residents and their falls for easier and faster responses.