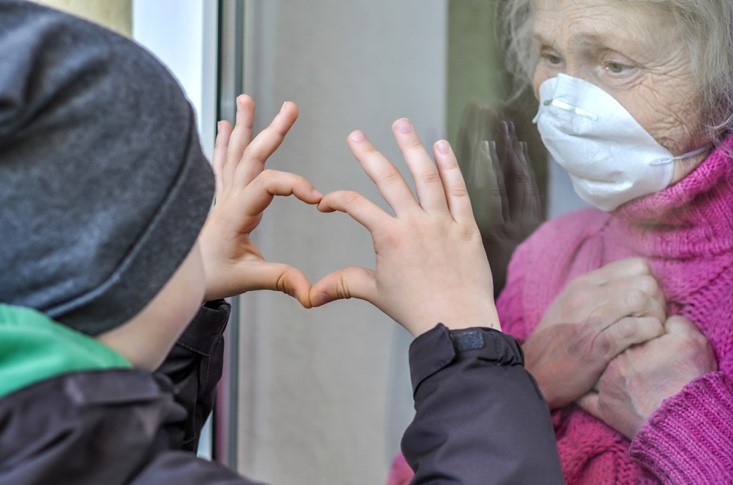 Nursing homes in Spain suffer from underfunding, which proved devasting in the face of the Covid-19 pandemic. Due to underfunding, nursing homes are extremely understaffed and overcrowded. This made it difficult to isolate infected individuals in homes. It was also difficult to monitor residents to identify sick individuals and track the spread.
This dangerous combination led to 13% of residents of nursing homes dying of Covid-19 in the first wave of the pandemic. If current conditions persist, nursing homes will continue to be susceptible to not only Covid-19 outbreaks, but any future illnesses.
Technology offers a solution to these concerns. With technology, staff would be able to better monitor residents for signs of infection and track the spreading of illness. Costs could be better allocated to also accommodate for space for the management of the spread.
At Oxeen, we develop such technology. Our platform and devices will help improve the monitoring of residents, while simultaneously lower costs for nursing homes allowing for improved quality of care.
Related articles